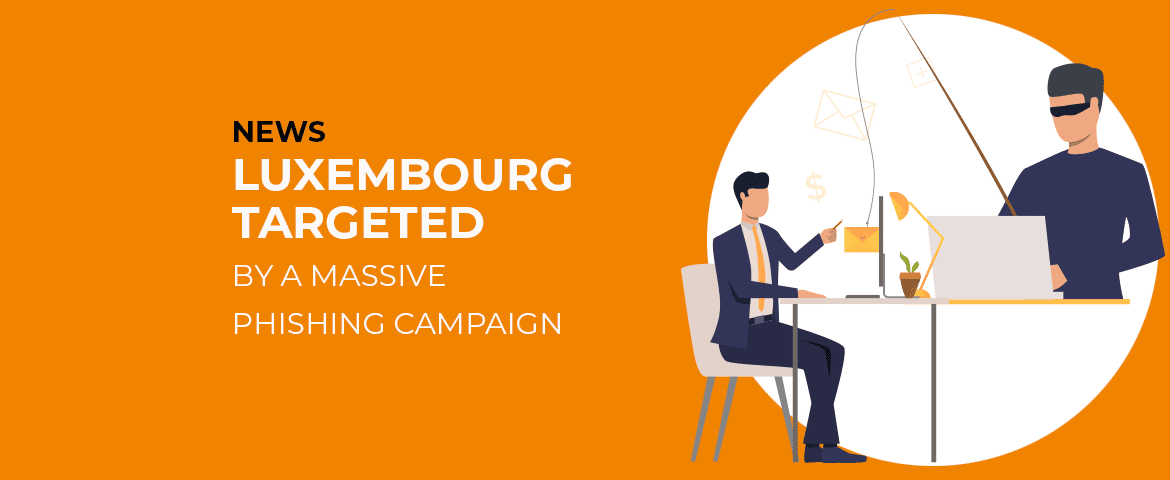 Luxembourg targeted by a massive phishing campaign
Luxembourg targeted by a massive phishing campaign
Circl quickly launched an alert: a massive phishing campaign began Thursday morning in Luxembourg. SMS invite customers from several banks to go on fake sites.

Do not click on the links. Do not reply to SMS. In two instructions, Circl (Computer Incident Response Center Luxembourg) invites all clients of Luxembourg banks who have received a questionable SMS since Thursday morning not to respond to these solicitations.

As usual in phishing attacks, the goal is to incite to click on a link to a counterfeit site and collect as many login and password as possible. The aim is to obtain confidential banking data.
To avoid credentials weakness through this kind of attacks, RCDevs provides an all in one flexible security solution, which includes anti-phishing technologies like Fido2, or biometrics authentication to secure access to online banking
Click here If you want to know more about why choose OpenOTP ?