OpenOTP Token App
OpenOTP Token App
The official Mobile App for OpenOTP Security Suite to authenticate or e-sign

With high levels of security, better UX and e-signing features, we recommend using our free OpenOTP Token App.
OpenOTP Security Suite is compatible with many hardware and software tokens (see here).
We recommend using OpenOTP Token, designed for iOS and Android.
It features Push Notifications and OTPs with anti-phishing, geo-mapping & biometric protection.
Combined with the OpenOTP Signature Edition license, our Token App transforms your mobile into a signature device.
SECURE, CONVENIENT, ELEGANT, SIGNING DEVICE
How we built our OpenOTP Token App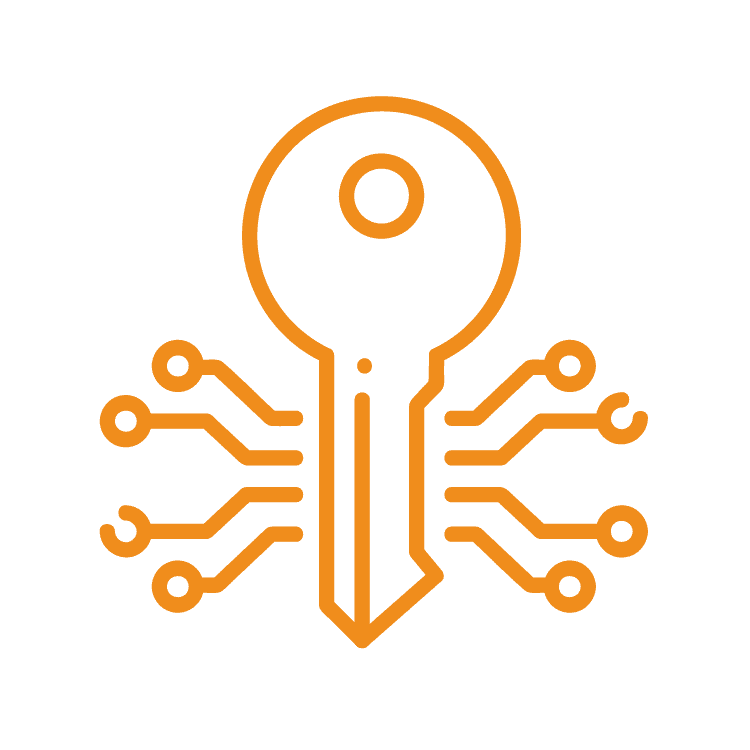 Security first!
Additional Biometric security layer
A biometric verification can be requested by the token.
More secure enrollment Procedure
With most other solutions on the market, the enrollment process is based on sending to the user a QR code, which contains the token's secret. So, at any time -and even long after enrollment- finding the QR code means finding the cryptographic key.
That's why RCDevs' token enrollment doesn't work this way: the QR code is used only to initiate the process, which ends on our servers. Thus, finding the QR code is useless for an attacker.
Cryptographic Key
Unlike many software MFA tokens on the market, with RCDevs the cryptographic key is not stored in a software container, but in the keychain of the phone. So, the only app that can read it is RCDevs' OpenOTP Token; no other app on the phone can access it.

Fraudulent Connection Attempt
Geolocation of the smartphone can be is used to detect a fraudulent connection attempt, such as phishing attacks. If a phishing attack is suspected, our Token App will prompt the user to approve or reject the request.
Why our software Token?
Availability
The smartphone is always handy, available anytime and anywhere. It brings another advantage, related to security: if a user loses its phone, they are much more likely to realize it within minutes, which is not necessarily the case with a hardware token.
Time is key here: the delay realizing the loss of the authentication device and notifying the security teams is crucial.
One token, multiple access
OpenOTP Token can replace other tokens, like Google Authenticator or Microsoft Authenticator.
One device, multiple tokens
Many tokens can be created on one device, thus reducing the hassle of keeping track of many devices.
Price
The OpenOTP Software Token does not require any expense, it is free.
There are versions available both for Android and iOS.
Privacy
Our Token App is 100% GDPR compliant. Thus, any communication between your Enterprise back-end and the Token is anonymized, non replayable and fully end-to-end encrypted with the strongest industry standards to date.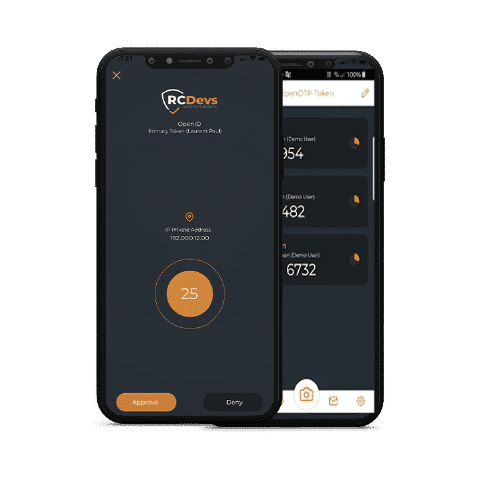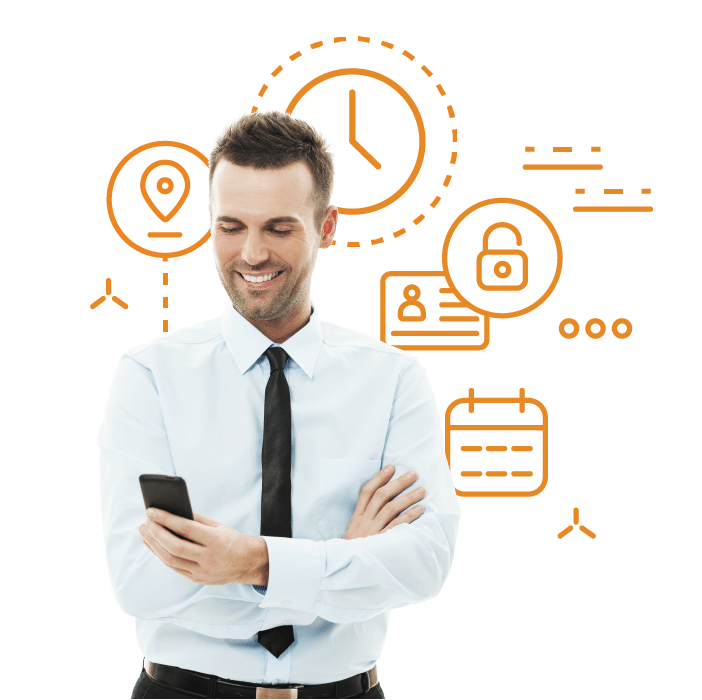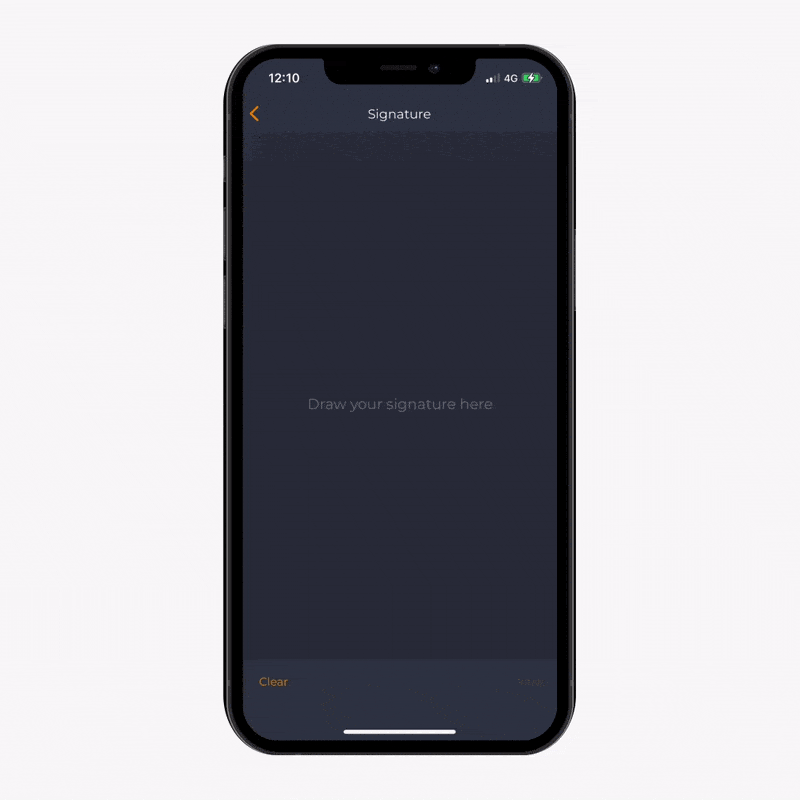 Electronic Signature device
When the user's mobile becomes the most convenient signature device
Our OpenOTP Token App is constantly being improved.
In 2022, we integrated mobile signature capabilities, providing access to standard, advanced & qualified signatures.
E-Signature is accessible with the Signature Edition license (optional).
Presence-based Logical Access
Reduces the attack surface to the minimum necessary.
Presence-based Logical Access is a new approach to network security. The idea is to keep network access locked at all times unless an authorized employee has badged in.
Thus, your networks are opened only to people effectively working and from an authorized location.
OpenOTP Token App helps employees report to work in a simple and convenient way.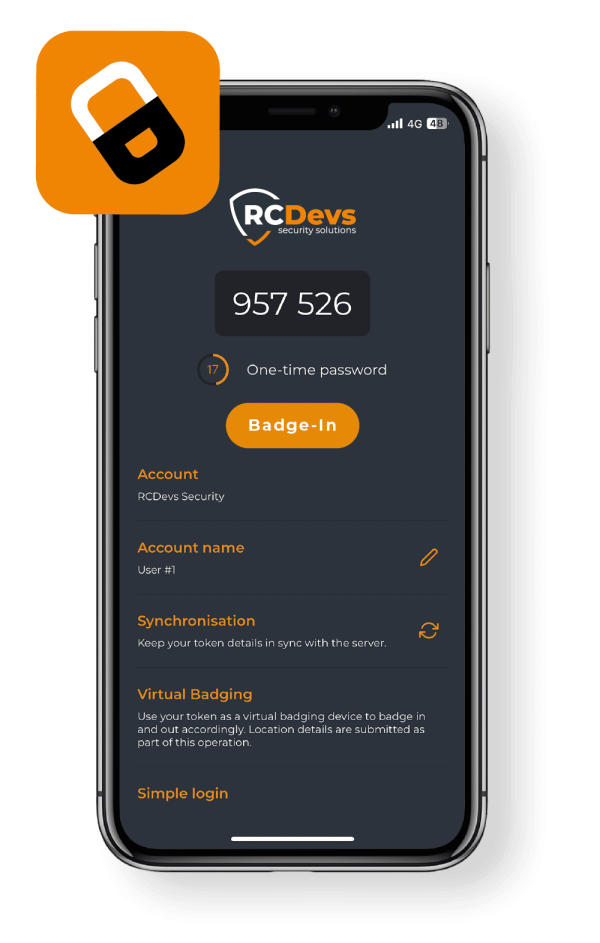 Related OpenOTP Token videos
A video is worth a thousand words