Our Customers Updated List
You are in good company
Discover companies who trust us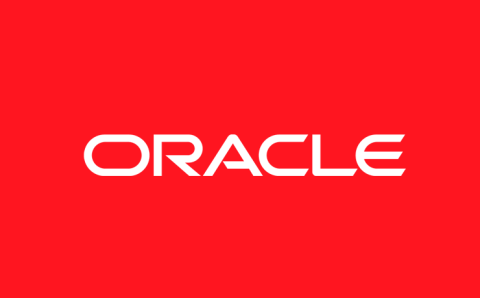 One stop solution
Thanks RCDevs' for the many features and authentication options. RCDevs Security helps creating a more secure and frictionless authentication experience for the team members.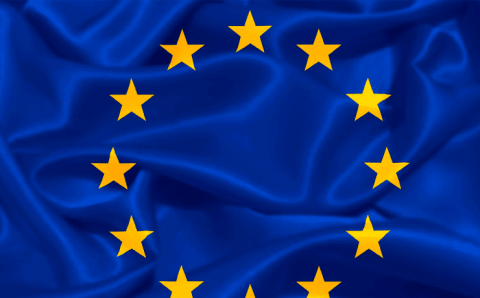 European Institution found the right MFA tool
RCDevs Security Suite is the most technically advanced MFA platform available, that would address not only the current need for strong authentication but most likely those in the future as well.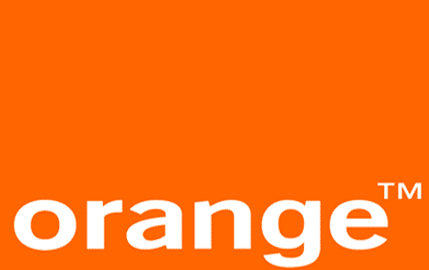 High-quality service with a team of experts
On top of reliable products, RCDevs provides high-quality service with a team of experts, which is a great help to carry out complex MFA projects successfully.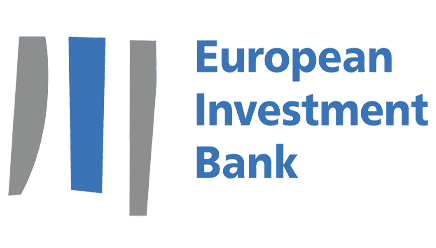 Securing Corporate Resources
RCDevs helps to secure all of the corporate resources. Securing resources with a personalized and customizable solution is now simpler to achieve than ever.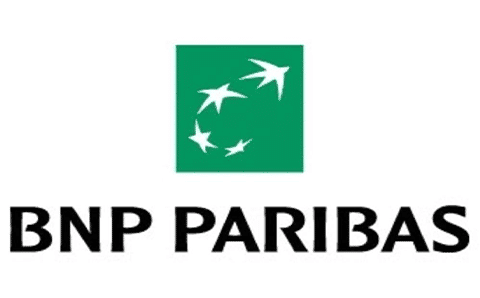 Checks all complex requirements & infrastructures
RCDevs Security Suite is the only product on the market that responds to all complex requirements and infrastructures.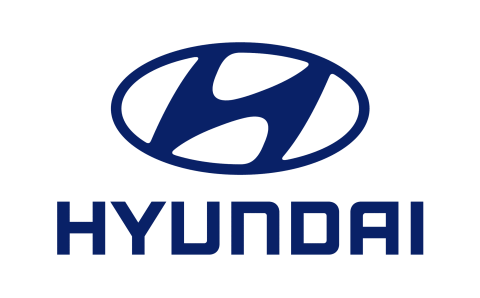 Strongest IAM features
OpenOTP Security Suite has the strongest IAM features and the most powerful client policies.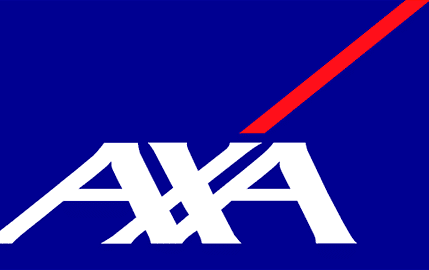 Flexible settings
RCDevs' WebADM managing platform provides many settings, allowing fine-grained access policies to resources for all.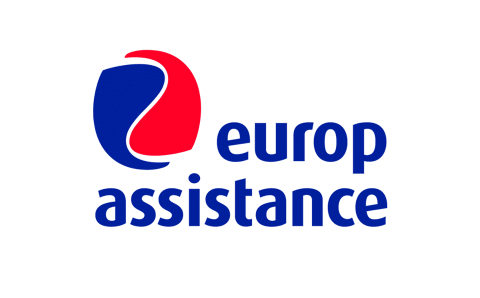 Easy to install
RCDevs products are easy to install and made by people who understand IT security requirements.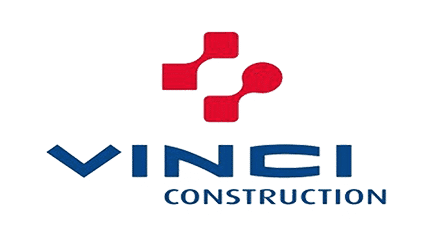 A small price but many functionalities, integrations, and reliability
RCDevs offers a lean, streamlined security interface that won't slow down users while keeping access secure. The best part is at a small price you get so many Functionalities, Integrations, and Reliability.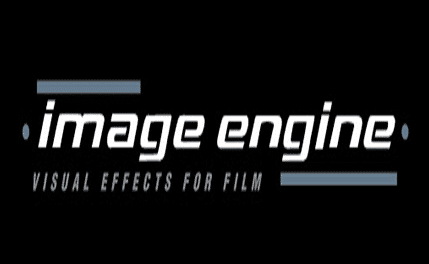 User access to corporate resources securely from anywhere
A unique solution to meet all the security needs and to improve the security levels of users accessing the corporate resources from anywhere.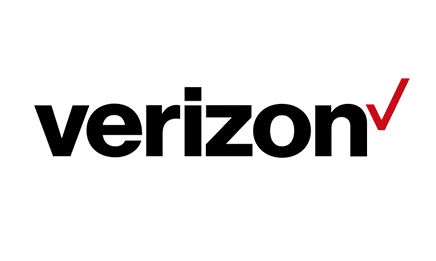 Many possible integrations
The products are very reliable. Many integrations are possible (with one license you can integrate RCDevs' products in any resource you want).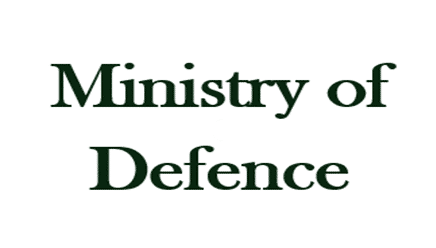 Products are in-line with the market
RCDevs is the first company that has implemented FIDO2 in RCDevs Security Suite. The products are always improving and are in-line with the market which is very dynamic.
Not sure yet?
Trust the customers behind
the OpenOTP community
RCDEVS SECURITY SOLUTION PROVIDES SECURE ACCESS FOR A VARIETY OF INDUSTRIES

Education, finance, government institutions,
IT, healthcare, services, and many more!