Our Customers
You are in good company
Discover companies who trust us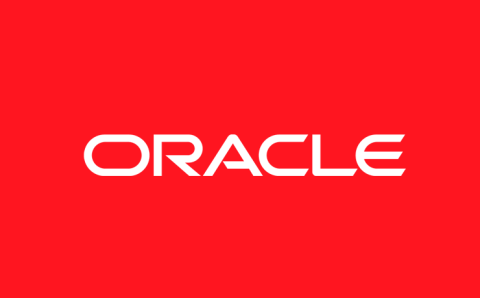 One stop solution for Oracle
"Thanks to its number of features and authentication options, OpenOTP Security Suite helps us to create a more secure and frictionless authentication experience for team members."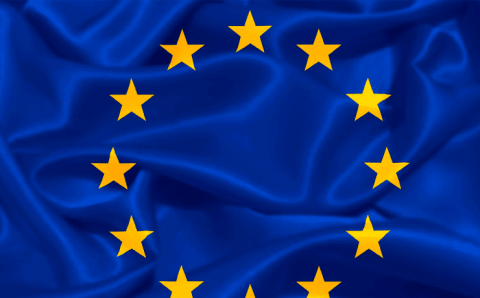 An European Institution found the right MFA tool
"We saw OpenOTP as one of the most technically advanced MFA platforms available, that would address not only our current needs of strong authentication, but most likely those in future as well."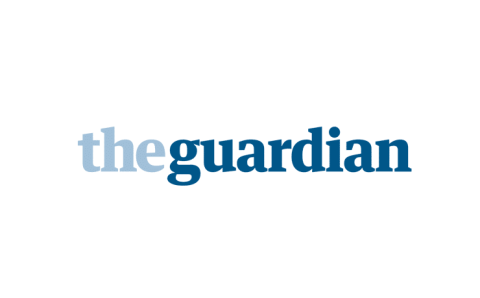 The Guardian needed to secure their web applications
RCDevs has helped The Guardian to secure all of the web access. Their goal of securing their resources with a personalised solution is now simpler to achieve than ever.
If you are not sure yet?
Trust the customers behind
the OpenOTP community
To request an online demo, you only have to create your account or contact us.
Online Demos are available for free to let you try RCDevs multi-factor in 5 minutes and authenticate with your mobile or Yubikey.