Homepage business
How we help you to
Secure access to your resources,
from everywhere, for everyone
Discover the 4 pillars of security
What is exactly OpenOTP Security Suite™
What we talk about when we talk about Multi-Factor Authentication
Multi-factor authentication is a security process in which the user provides two different authentication factors to verify themselves to better protect both the user's credentials and the resources the user can access.
RCDevs OpenOTP Suite helps you to implement MFA requirements while at the same time making your business processes more efficient and user-friendly.
OpenOTP Token for IOS and Android
How to securely login
using one finger
Completely free for up to 40 users
Easy Setup
Secure all access in 4 simple steps
Download
Download RCDevs software packages or virtual appliance.
Installation
Take a look at the video tutorials and try multi-factor with your VPN, Windows RDP, Citrix, Linux, or Web Apps.
Unleash all potential
Order your license from RCDevs Web Store or by contacting our sales department.
Integration
Integrate into your production systems and start benefiting RCDevs High-security solution!
You are in good company
Discover companies who trust us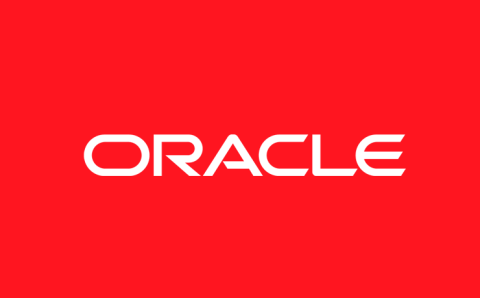 One stop solution for Oracle
"Thanks to its number of features and authentication options, OpenOTP Security Suite helps us to create a more secure and frictionless authentication experience for team members."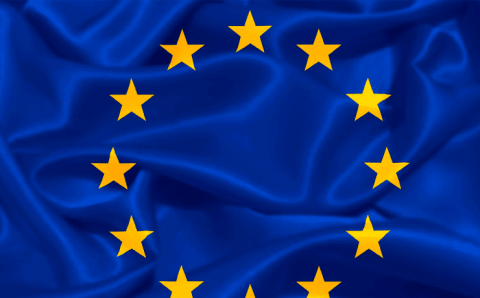 An European Institution found the right MFA tool
"We saw OpenOTP as one of the most technically advanced MFA platforms available, that would address not only our current needs of strong authentication, but most likely those in future as well."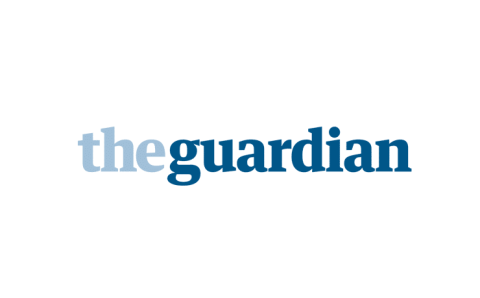 The Guardian needed to secure their web applications
RCDevs has helped The Guardian to secure all of the web access. Their goal of securing their resources with a personalised solution is now simpler to achieve than ever.
To request an online demo, you only have to create your account or contact us.
Online Demos are available for free to let you try RCDevs multi-factor in 5 minutes and authenticate with your mobile or Yubikey.
Blogs & news
Interesting articles updated regularly

Cloud computing has been a game changer in the IT world in the past years. But if you start digging into Cloud …

We are delighted to welcome Anne Couraud our new sales ressource.Anne decided to join RCDevs to reinforce the sales team. She will …
Resources
Get a copy of our brochures on
OpenOTP and SpanKey.

More than
Years of Expertise
Clients in more than
Countries