RCDevs Security Homepage
Security solutions made by Techs for Techs
High-End On-Prem & Cloud Solutions
Multi-Factor Authentication, IAM, SSO, PKI
NAC, Mobile Badging & Electronic Signature
Modular & flexible, On-Premise & Cloud security solutions. Secure & manage all your systems & sensitive data however you wish to secure your infrastructure.
RCDevs Security helps you
Secure access to your resources

from anywhere & for everyone

Multi-Factor Authentication
OpenOTP Security Suite
Strong Authentication
Multi-Factor Authentication (MFA) is a security process in which the user provides two different authentication factors to verify their identity to better protect both the user's credentials & the resources the user can access.
RCDevs OpenOTP Suite allows you to implement MFA requirements while at the same time, to make your business processes more efficient & user-friendly.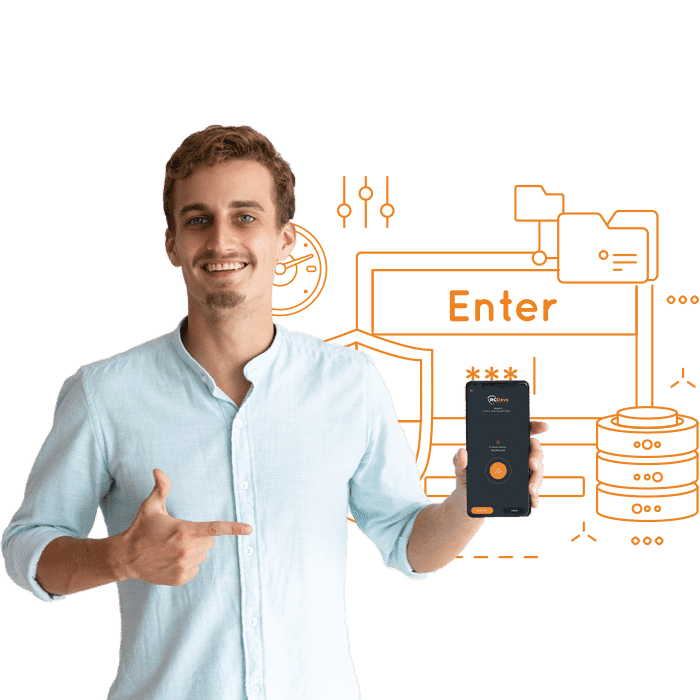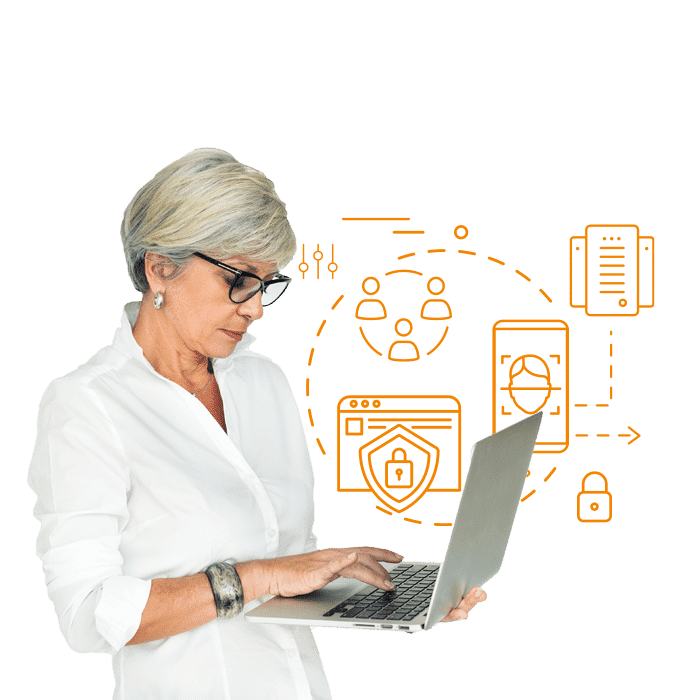 IAM
WebADM
Identity and Access Management
RCDevs Security Platform is a self-sufficient Enterprise IAM solution that relies on your Active Directory/ LDAP user stores. WebADM provides fine-grained access policies for all your applications, with in integrated state-of-the-art Mobile Badging feature.
Supported applications include VPNs, Citrix, WiFi, Websites, Federated apps (via SAML, OpenID-Connect or OAuth) and even legacy applications that generally do not support MFA by design.
E-Signature & Secure Transactions
OpenOTP Electronic Signature
& PSD2 Secure Transactions
With RCDevs' OpenOTP Electronic Signature, you can e-sign, seal & approve your documents via simple APIs.
It is simple, secure and enterprise-oriented. Use your own infrastructure systems (like Nextcloud, Sharepoint, etc…) to request document signatures/approvals directly with domain users (AD/LDAP).
PSD2 introduces new regulations to banks operating in Europe: Strong Customer Authentication (SCA) and Dynamic Linking. With our secure transaction module, your financial transactions are compliant and safe.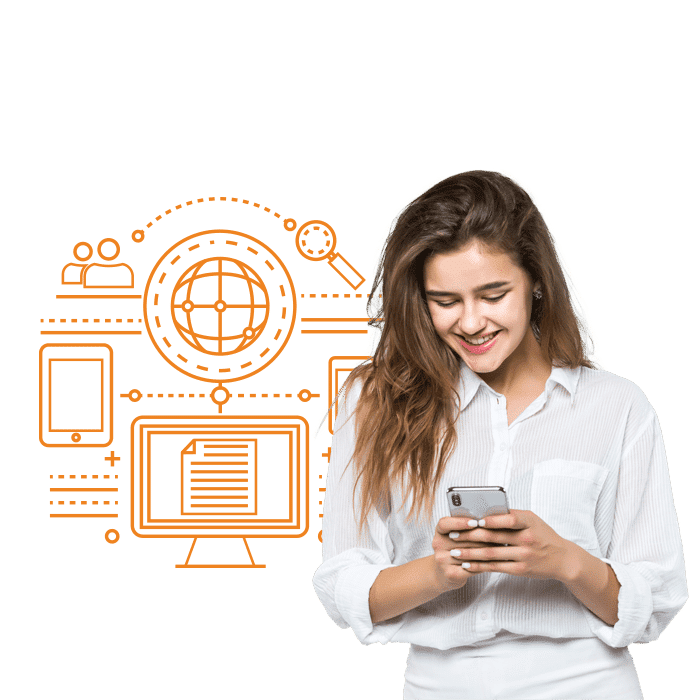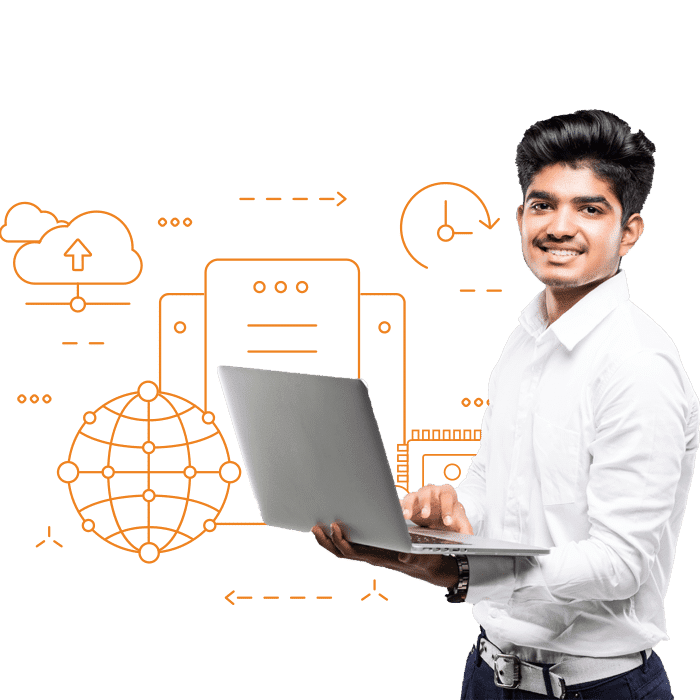 Server management
SpanKey
Server Access Management
SpanKey is a centralized SSH key server for OpenSSH where the public keys are stored in your central LDAP directory (ex. Active Directory).
With SpanKey, there is no need to distribute, manually expire or maintain the public keys on the servers. Instead, the SpanKey agent is deployed on the servers and is responsible for providing the users' public keys on-demand.
OpenOTP Security Suite
How to secure all your
IT with one solution
Blog & News
Interesting RCDevs Security articles

The pervasive adoption of artificial intelligence (AI) in the realm of cyberattacks has emerged as a noteworthy advancement …
Read more
They trust us around the world
More than
Years of Expertise
Clients in more than
Countries










Resources
Download our OpenOTP
& SpanKey brochures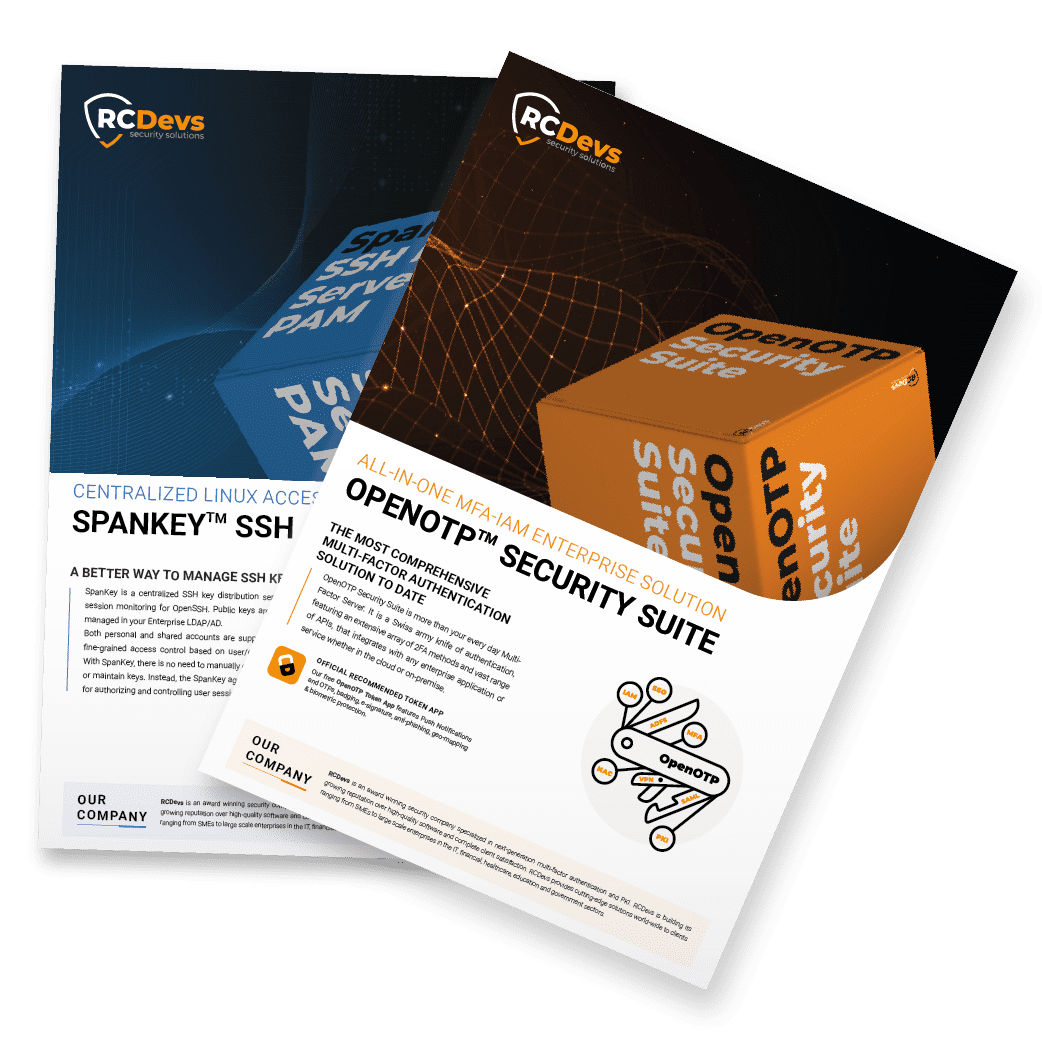 Whether you are buying a car or a security solution, you always want to test drive it before signing on the dotted line. We know this and you know this.
Contact us for your FREE PoC or check it out for yourself.